Who we are
PublicArt Works are end to end public art producers.
We create art for landscape, architectural and urban design projects.
Site specific works fit beautifully into their environments, engendering a distinctive sense of place.
Solutions are cost effective, adding a unique spatial energy and amenity which captivates, intrigues and inspires.
What we do
Public Art Strategy & Master planning
Curatorial Services
Briefing & Concept Development
Project Management
Feasibility & Benchmarking Studies
Heritage Interpretation
Cultural Planning & Activation Strategies
Policy Development
How we do it
Our experienced team accurately match artist to client,
Providing seamless service and project management,
Delivering artworks of excellence, on time and on budget.
With a significant artist database, we maintain strong artist relationships ensuring high quality design outcomes for clients.
Beginning with the preparation of public art plans and strategies we can take clients through the whole process from DA approval to concept development, prototyping, manage design development and fabrication, certifications and safety, transport, installation, and finally produce maintenance and conservation plans to the required design life.
Clients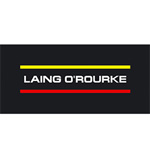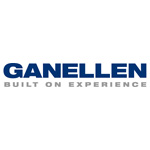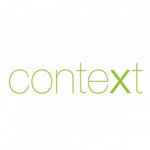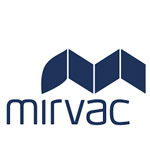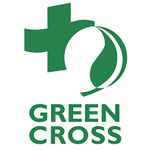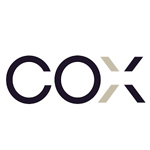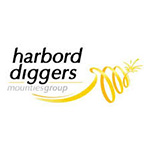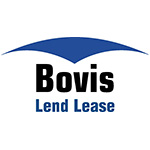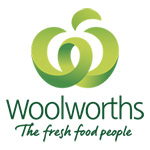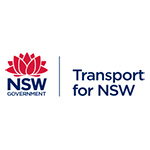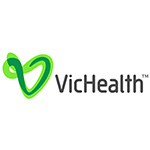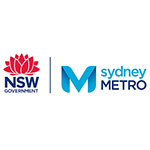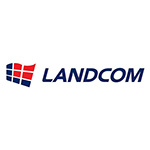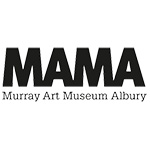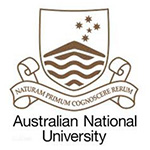 Finding The Right Artist
We have a database and image library of over 600 Australian and international artists – working across a diverse range of mediums including steel, fabric, light, glass and new technologies.We do not represent individual artists, rather our focus is on finding the right artist for the project. Part of our capacity is a readiness to work with new artists and to respond to client and community expectations to employ local artists.
Our passion for public art has inspired us to manage and mentor emerging and gallery based artists, in turn supporting the growth of this unique creative sector.
Testimonials